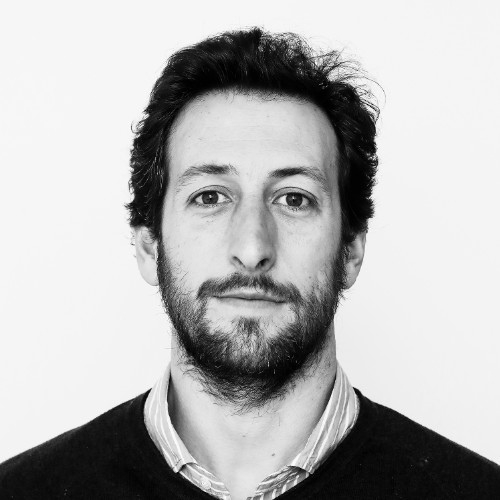 Franco Segarra
Director of Data/Analytics, Fan Experience and Ticketing at @VALENCIA CF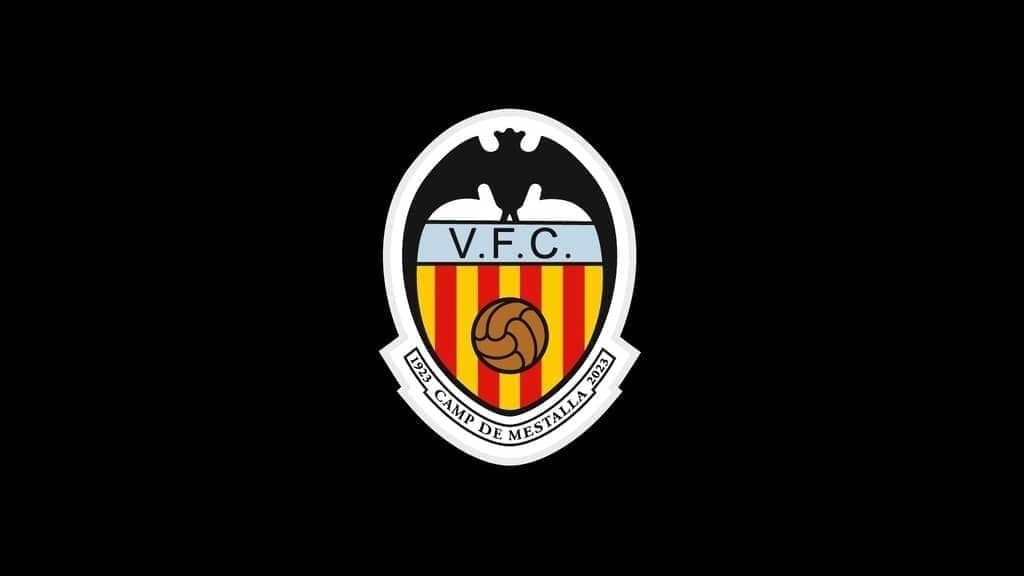 I'm the Head of Innovation (Director) for Valencia CF managing the Data/Analytics, Digital, and Fan Experience departments. I'm supporting Enterprise strategic decision-making and resource allocation – to drive fan growth, revenue capture, and operating efficiencies – by providing impactful data-driven insights and analysis.
Currently teaching in the MBA courses of LaLiga Business School, ESIC, ESBS, UCH-CEU, UPV, and GSIC universities. I'm also a startup advisor, mentor, and investor. Co-founded the VCF Innovation HUB which helps grow companies in the sports tech sector.
With over 15 years of experience in tech and business roles, I'm a trilingual (Spanish, English, French) MBA holder who possesses a keen knowledge of global markets through postings in the USA (Boston), UK (London), France (Lille) and Spain.
I'm an accomplished leadership football executive that studied the 1st FIFA Diploma in Club Management.
11 Mayo 2023 Valencia 2023
Retos y estrategias de un gran club de fútbol en Ecommerce: Valencia CF