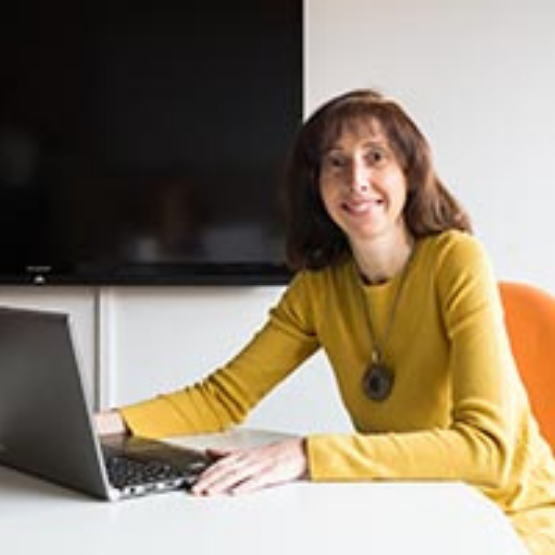 Noelia Lázaro Fernández
Marketing Manager @PACKLINK

Specialist in eCommerce, with more than 15 years of experience in Offline and Online Marketing, and performance campaigns. Oriented to achieve objectives and equipment management. With a high capacity to face situations of challenge and improvement.
10.20 - 10.40 Keynote Packlink PRO
Jueves, 28 de Abril Sevilla
Solución profesional para envíos de Ecommerce y Marketplace
Procesar, enviar y gestionar tus pedidos online puede llegar a ser un proceso muy frustrante si no cuentas con las herramientas adecuadas. No hace falta que te digamos que la gestión de envíos es una parte esencial para tu éxito online, porque cuándo las entregas se hacen bien, son uno de los grandes impulsores de tu negocio, pero es fundamental que tengas un control total sobre tus envíos, apoyándote en la tecnología más avanzada. Durante esta sesión, Packlink nos contará como su herramienta Packlink PRO ayuda a miles de vendedores online en la gestión diaria de sus envíos.